Die Cast Tooling Design and Mold Making
We know only highest quality tooling can produce the high quality castings that customers demand. Our superior tooling capabilities reflect this deep understanding gained from years of experience. Fully staffed and well equipped, our tooling department achieves tolerances that surpass industry standards, providing part accuracy suitable for the most demanding applications, such as for optical or hunting and shooting.
Our tool and die makers create solutions for a wide range of material formed applications in all major industries. Customers use our tooling solutions to produce complex, highly cosmetic, flash-free components— from parts for optical, medical, electronic to sports and other applications.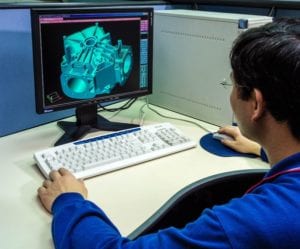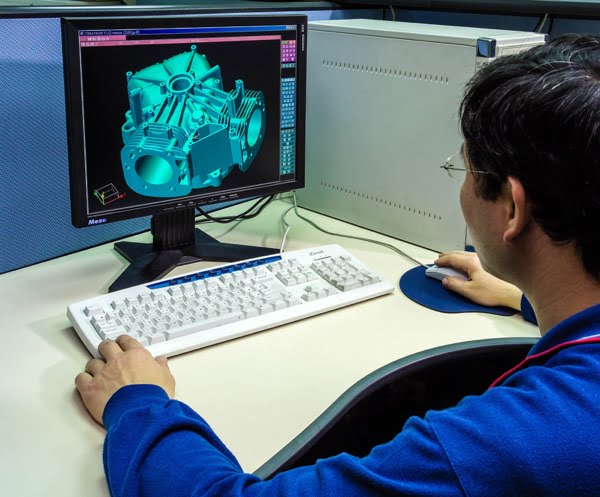 Tooling Design
Our design engineers use computerized modeling to simulate the filling, cooling and expected shrinkage for complex parts. This allows for thorough evaluation and refinement of the tool design before tool construction begins and ensures the tool will produce the best possible part with optimal production efficiencies. We can also assist in formulating a comprehensive testing program to ensure the final integrity of your components.
Tool Making for Die Casting & Other Processes
Our complete range of tools include: 1) magnesium die cast tooling; 2) aluminum die cast tooling; 3) zinc die cast tooling; 4) plastic injection molds; 5) stamped parts; 6) gravity casting mold; and 7) extrusion mold.
Want to Work With Us?
Our quoting turnaround is typically less than a week, and can even be expedited by request!